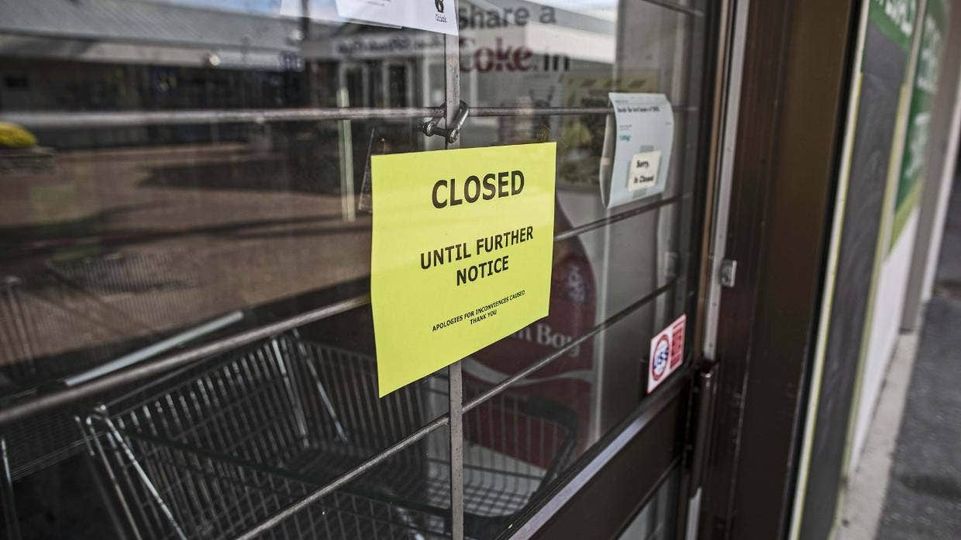 Date: Thursday 29th June
Time: 12:00-1:30pm
Location: Virtual: Zoom
Disruptions can happen at any time! This workshop steps you through some key considerations to help your business or organisation get better prepared to respond and recover quickly.
- Participating means you'll get to meet others from our business community.
- Share stories, lessons learned from past events and receive advice on how you can be more resilient.
- Attending will give you the time and space to start planning using our BCP guide and free resources provided on the day.
This session will be online through zoom.
Register below