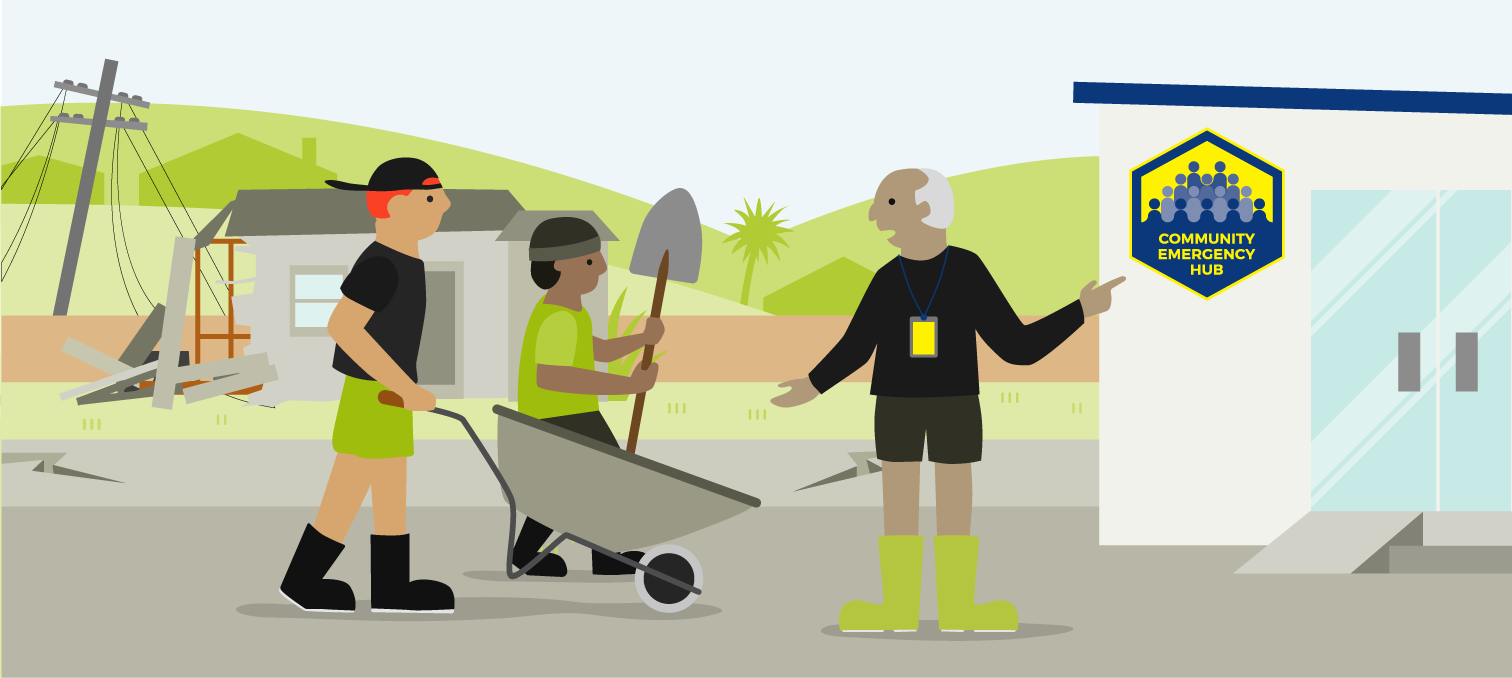 Virtual: Leadership in Disasters
Tools for Community leadership success
Date: Wednesday 29 March
Time: 7pm
Location: Zoom - registrations not required - join via the link below at 7pm on 29 March.
https://us06web.zoom.us/j/85049357571?pwd=bVZzUTYvWnFMSnFFU3dRRU5Oc00wQT09
WREMO is offering a series of online workshops during neighbours' month!
The final workshop of the series is: Leadership in Disasters
This is a free, one-hour, online session. It is an introduction to leadership tools you can use to support your community in daily life and in a disaster. It aims to increase your confidence and knowledge of effective community leadership.
We will cover:
- Types of leaders and leadership approaches
- How to apply leadership approaches in community response
- Examples of how other community members have stepped up to lead when their communities were affected by disaster