Showing "Video" articles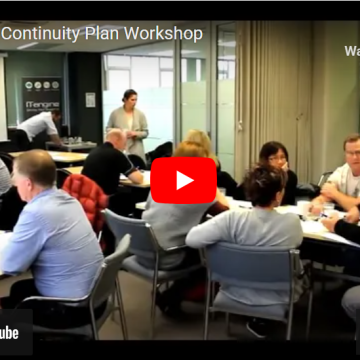 Watch this video to find out more about our Business Continuity Planning Workshops and hear from participants about their experiences. 
22/07/2021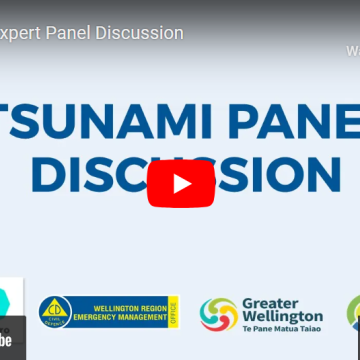 Our panelists from GNS, GWRC, East Coast Lab, Alphero, and WREMO discuss tsunami science and how we can be better prepared for tsunami.
23/04/2021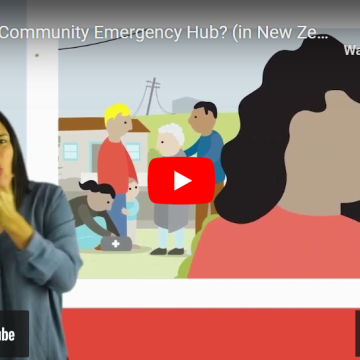 Watch this video explaining Community Emergency Hubs. The video includes a voice over and New Zealand Sign Language interpreter. 
4/02/2021
No results matching your filters.